---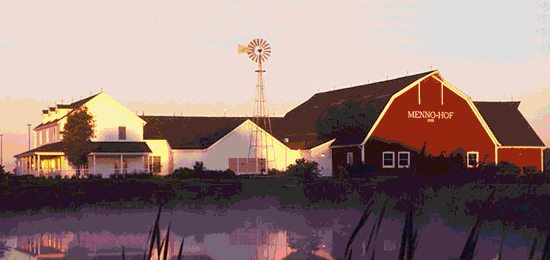 'the PAPER' is a free community newspaper
 'the PAPER' has a circulation of over 25,400. The concept of these reader-friendly publications is total saturation coverage—street by street and house by house—in much of this four-county area. 'the PAPER' has captured 1st- and 2nd-place honors numerous times in the "General Excellence" category in national competitions among free distribution weekly papers.
Advertise
Want to reach people in these communities? Visit our comprehensive 
Advertise
 section for rates, circulation and instructions on how to place an ad in the Kosciusko County Editions.
Delivery
Have 'the PAPER' delivered to you or find where to
pick up a copy
in Kosciusko or Elkhart counties.
Contact us at one of our offices: